For Inspiration
One of the most popular services we provide is custom logo design. Following are a few simple logo designs for businesses using animal shapes and drawings as their base. All of these designs are originals and some are currently in use. Others are just samples and we are happy to do custom designs for any type of logo for brands, companies or products.
---
Adore Animal Care Products (Horse)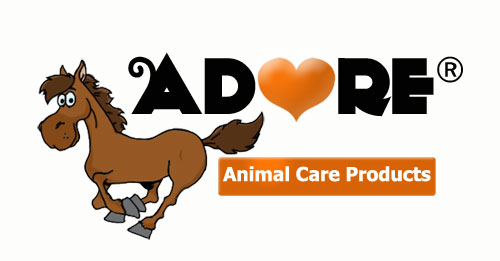 ---
Curio-City (Cat)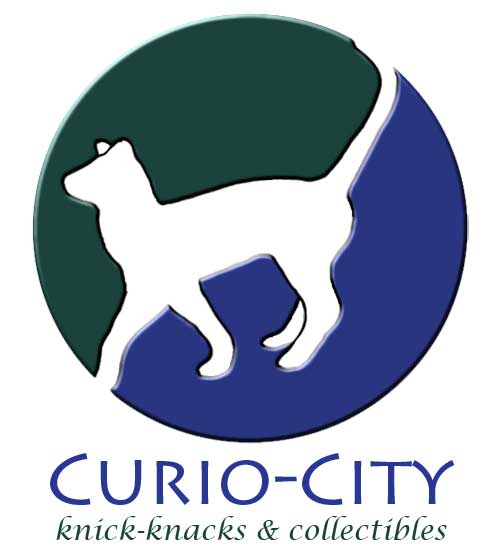 ---
Forever Blue Kennels (Dog)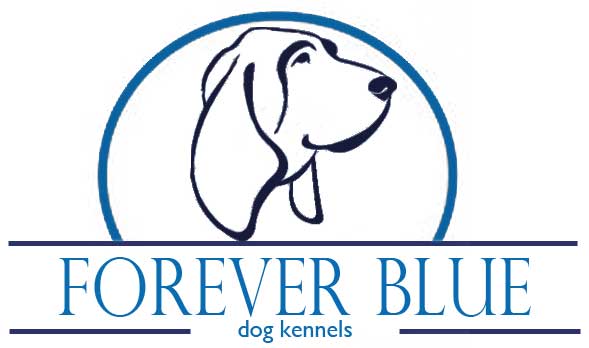 ---
Green Paws Pet Safe Deicer (Dog or Cat)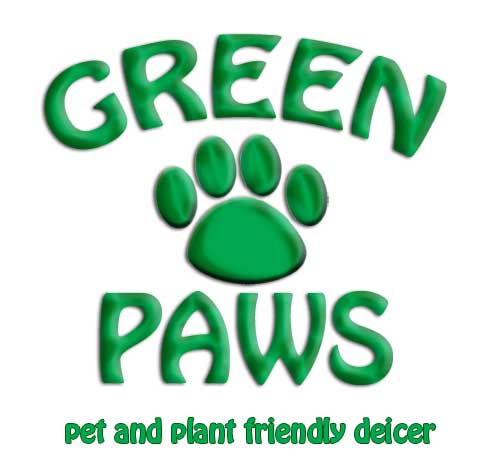 ---
Happy Time Natural Pet Products (Cat)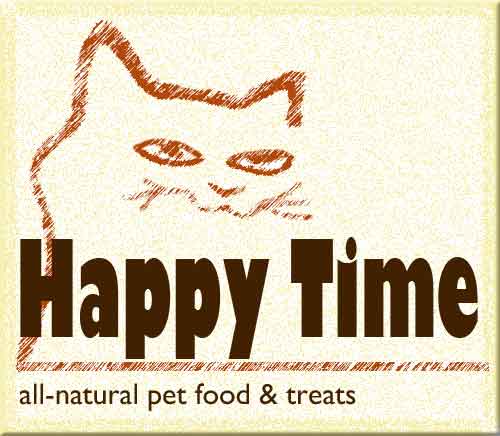 ---
Johnson Creek Kennels (Dog)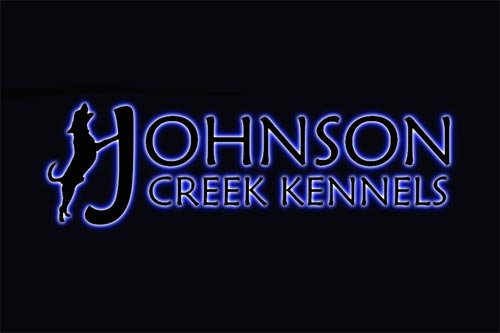 ---
Lyon Limited (Lion)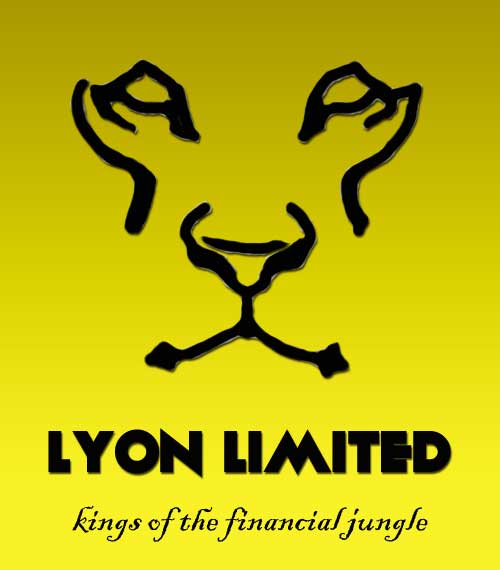 ---
Nine Lives Pet Sitting (Cat)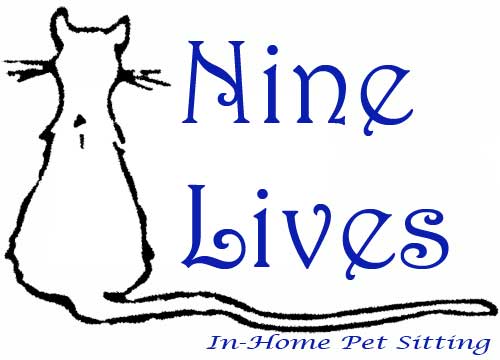 ---
Silverfish Management Consulting (Fish)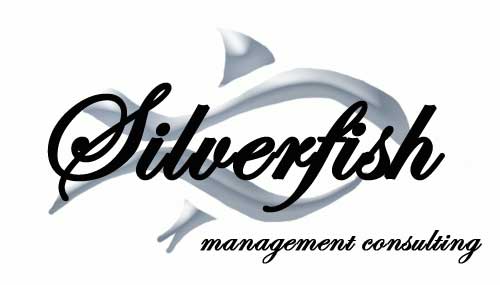 ---
3 Arrows Hunting Lodge (Deer)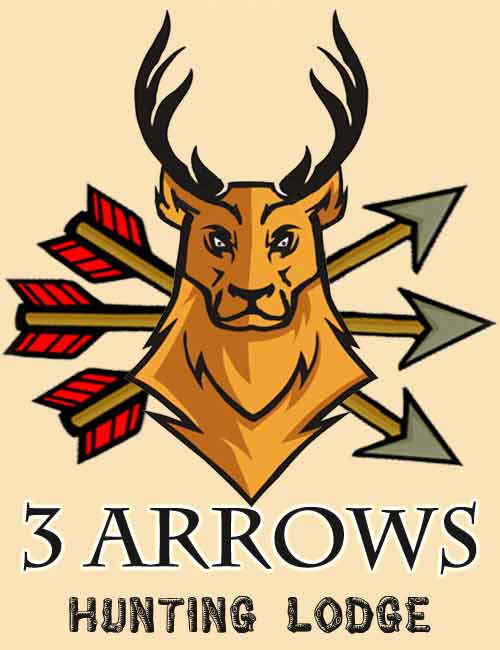 If you have a particular animal you'd like to see in a logo, feel free to comment or email us a request.